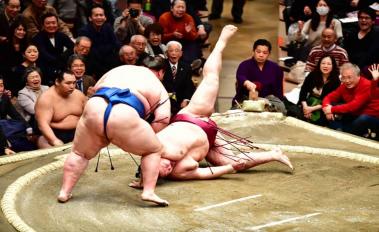 Kisenosato woes continue on Day 2
(No. 1 maegashira Ichinojo throws yokozuna Kisenosato to the ground during their match on the second day of the New Year Grand Sumo Tournament on Monday. | NIKKAN SPORTS)   Kisenosato inched closer to the professional precipice with his second...
Read More...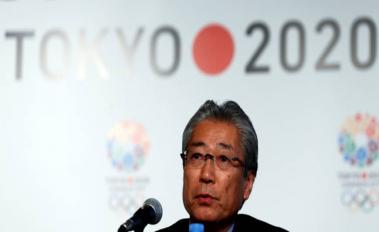 JOC chief Tsunekazu Takeda investigated in France for corruption linked to 2020 Olympics
Tsunekazu Takeda, the longtime Japanese Olympic Committee president, is being investigated for suspected corruption related to the 2020 Tokyo Olympics, France's financial crimes office said Friday. The National Financial Prosecutors office said Takeda, who is also the IOC marketing...
Read More...
Previous
Next